Music for everyone. Now free everywhere.
Play free on mobile.
Get the app and go! Play any artist, album, or playlist in shuffle mode for free.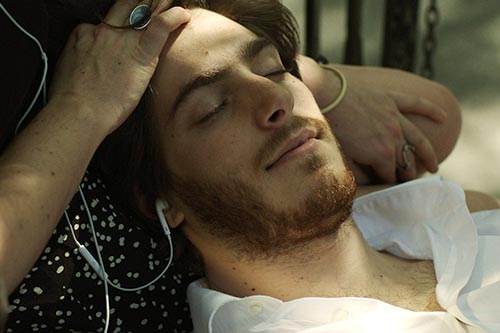 Play your favourite artists.
Sometimes only your favourite artist will do. You can play all their music on shuffle, for free.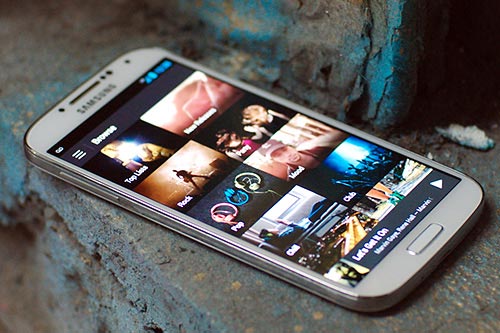 Take your playlists with you.
Make new playlists, save great music you discover, and shuffle play any of your own playlists.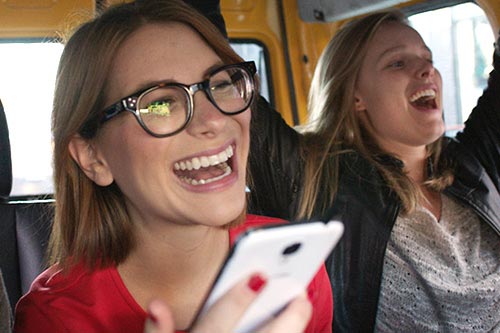 Just pick the perfect playlist.
There's always great music to play. Help yourself to amazing playlists for every mood and genre.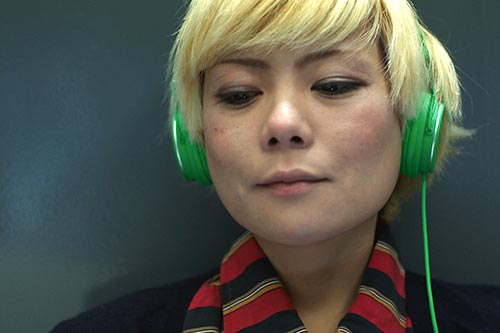 This is not a trial, folks.
You can always listen for free in shuffle mode. If you want to play any song, any time, just upgrade to Spotify Premium.